The Power of Habits Retreat 02 April 2020
The Power of Habits Retreat
Folkestone
2 April 2020 09:00 to 17:30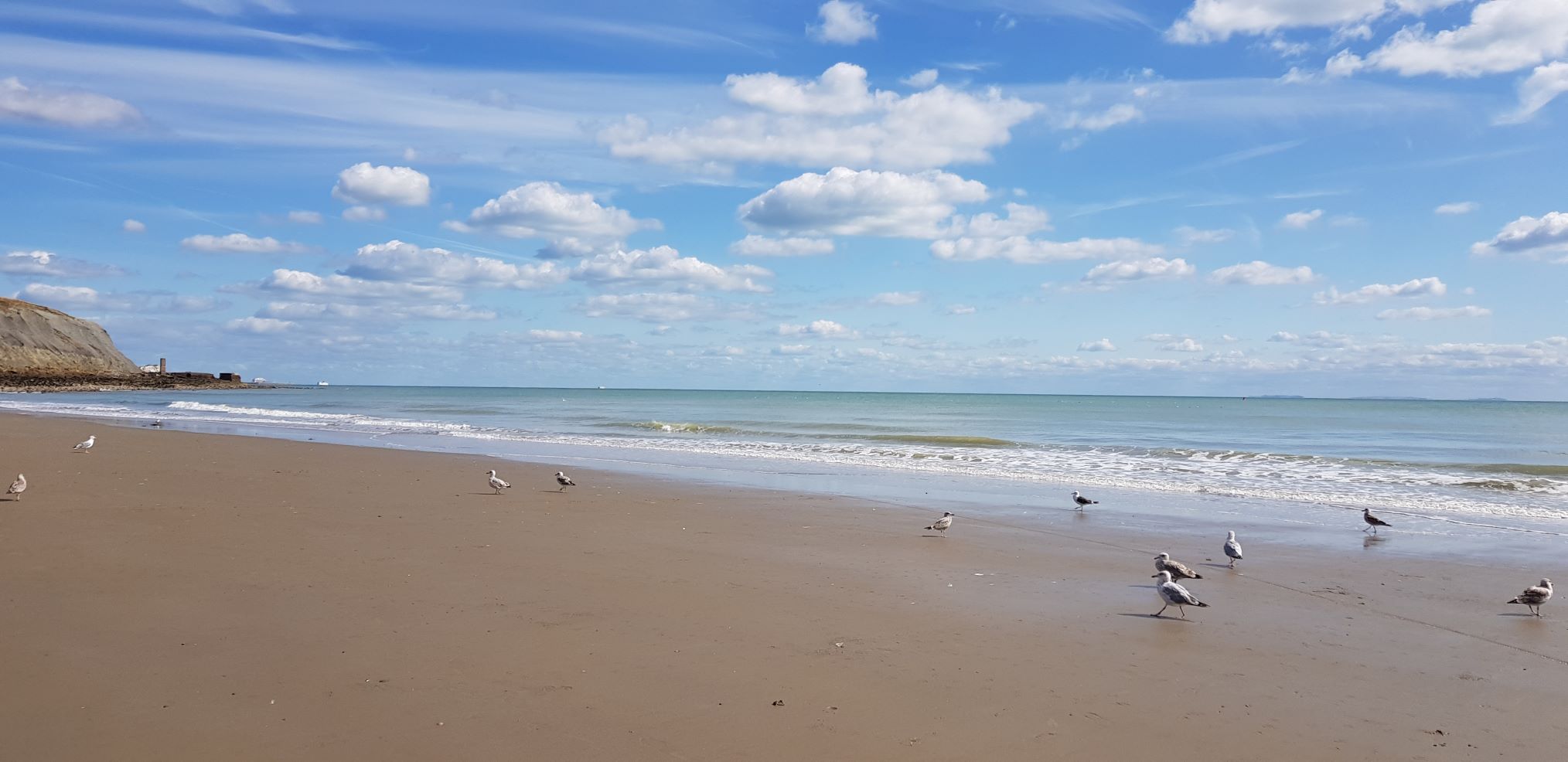 You've set your goals and intentions, but what will keep you going when the going gets tough? The answer is habits.
Positive, consistent habits are the fuel that will keep you on track and moving towards your destination. What if you had the habits you need to get that novel written, to take your business or career to a new level, to lose that weight or reach the fitness level you dream about?
However, habits can also be the things that lead us astray, that deplete our motivation and sabotage our best intentions.
The Power of Habits retreat, hosted by Business Psychologist Paula Gardner and wellbeing consultant Rachel McGuinness, has been created to help you choose and embed the good habits that will get you to your desired destination, and break the habits that will take you further from where you want to be.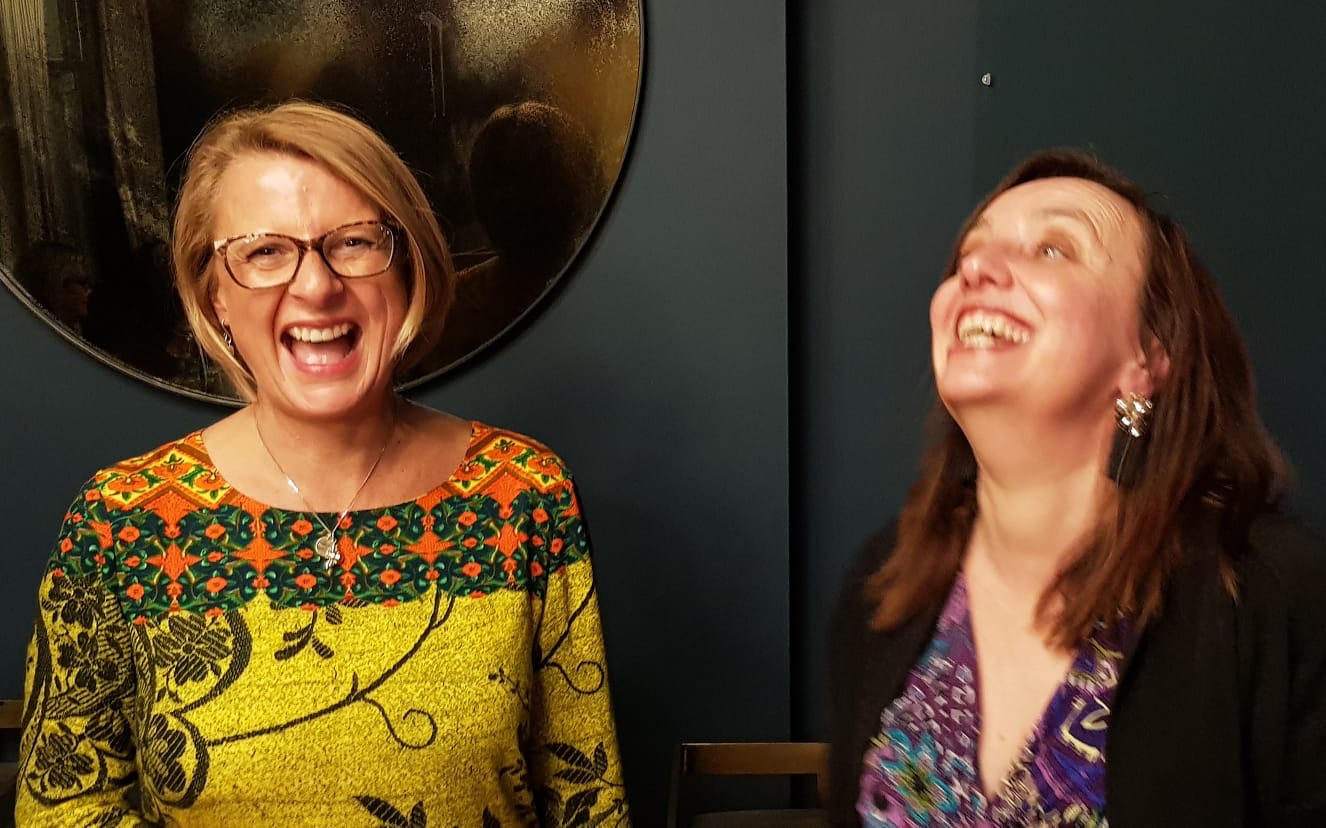 The one-day retreat is set in the beautiful seaside town of Folkestone, where you'll not only learn the secrets to making and breaking habits, but you'll also be pampered by TV chef and food writer Hulya Erdal (Instagram)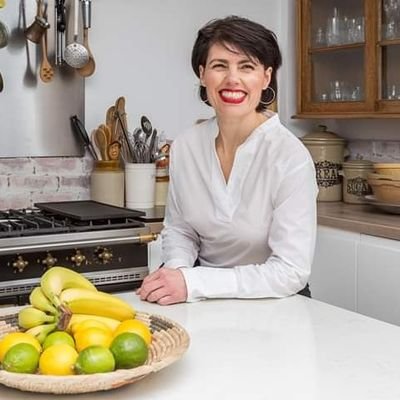 AGENDA
Arrive at 09:00 for coffee and snacks
Session One
Self

–

discipline

, habits and rituals

We all rely on self–discipline, habits and rituals to get things done, but how often do you think about which one serves you best? This session concentrates on looking at the differences between the three and will get you to think about your own rituals, self–discipline and habits: what works for you and what doesn't.
Learn:
How to increase your 

self

–

discipline

Why relying on 

self

–

discipline

 alone is sometimes a trap?
The two main mindsets in life and what you can do if you find yourself stuck in the wrong one
The intrinsic parts of a habit and how you can break your own habits – or create new ones
Why we need rituals in our lives
How to raise habits into rituals to change our state of mind
Session Two
Genotypes and Phenotypes
Harness the power of the people around you to really help embed those habits for good. Assess who is helping and who isn't and learn what you can do about it.
Lunch: Enjoy a delicious and healthy lunch prepared by chef Hulya Erdal
Session 3
Getting in your self-care groove
To be successful in business (whether self-employed or employed) is all about getting the most out of what you want to achieve. Being mentally and physically energised really helps you 'up your game' in terms of productivity and engagement with colleagues, clients and prospects.
However, wellbeing and self-care can sometimes feel a chore or even a non-starter, but how do you get healthy habits or rituals ingrained into your daily life?
We'll explore:
What happens when it goes all wrong or you fall off the wagon and it all seems to be an effort?
Why it happens to a lot of us time and time again?
How our unconscious mind stops us from changing
How we can overcome emotional blocks
Why you should treat yourself and not punish yourself
What you can do to make sure you stay on your wellbeing game
Session 4
Putting it all together
In the final session, we're going to work on your wellbeing and self-care strategy for the next 3 months applying what you have learnt from the previous sessions. We'll look at quick wins that you can kick off with straight away to keep you motivated and longer-term goals that need a bit of planning.
Our aim is for you to leave the retreat energised and ready to rock n' roll!
Finish 17:30
All participants receive a workbook and a 30-minute 121 consultation with Paula and Rachel post-retreat.
Only SIX places available.
CLICK HERE to book